Sentinel-3 L1 GPP
Participating to an operational oceanograpy mission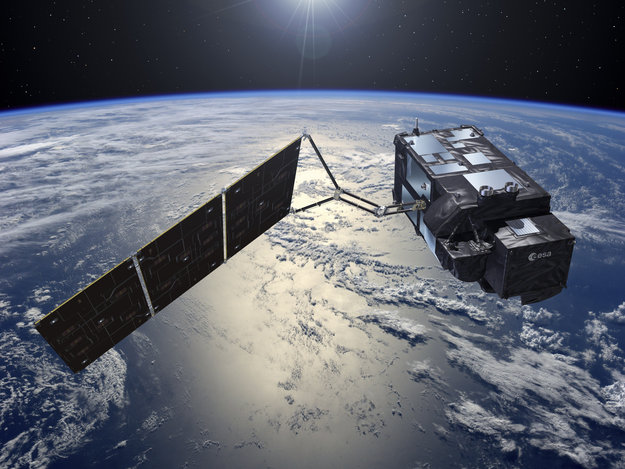 Sentinel-3 is an Earth Observation Mission in the frame of GMES providing the following mission products and services:
Sea and land surface topography
Land and Ocean colour measurements
Sea and land surface temperature
Vegetation products
Those mission objectives will be accomplished by a series of several satellites for an operational services duration of 20 years. These satellites main payload have three instruments: a radar altimeter, an optical sensor and a radiometer.
A core team of European engineers and science experts have been awarded by ESA for Sentinel-3 B2/C/D/E1 program. The objectives of the Phase B2/C/D/E1 program encompass the design, development, production, launch, and support to LEOP and the commissioning phase of the Sentinel-3 satellite.
isardSAT is part of this core team, responsible for the design, development, validation and support of the Sentinel-3 altimeter Level 0 and Level 1B processors.
Team
Thales Alenia Space, isardSAT
Duration
2009-2015
Related News
Tags
algorithm development, satellites, altimetry