Our team
Our team is mainly formed, on one side, by engineers leading projects that require knowledge on satellite systems; and on the other side, by scientists in charge of projects that require a deeper knowledge of planet Earth challenges.
​
Mònica is the founder and Director of isardSAT group. As a Senior Engineer and Scientist, she also acts as R&D Director, and provides senior scientific and technical support to all isardSAT's research projects. With over 25 years of experience in altimetry, her main expertise area, she also runs some of isardSAT's altimetry projects.
Mònica Roca i Aparici
Managing and R&D Director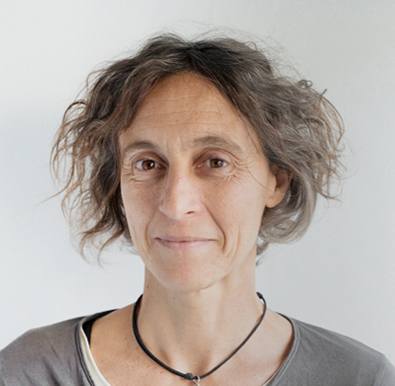 María José has a PhD in Environmental, Space and Universe Science and is Senior Research Scientist expert on water resources monitoring from microwave remote sensing data at isardSAT. Her application field is on remote sensing using passive and active microwave to study hydrology and climate change. She is responsible of the development and the validation of models and algorithms to retrieve geophysical variables from satellite data and technical leader of several international R&D projects. She is also a PhD thesis supervisor and occasional reviewer for some peer-review journals.
María José Escorihuela
Senior Research Scientist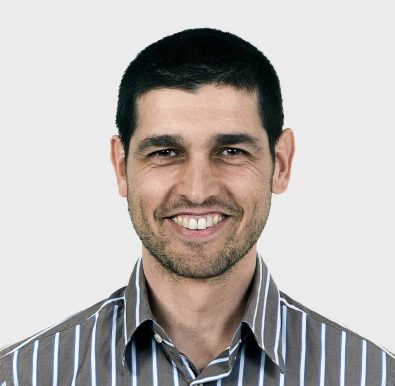 Lluís is a co-founder and the Administrative Director at isardSAT. He manages all non-technical activities within the Company: HR, Finance, IT, Legal and Operations, reporting to the Managing and R&D Director. Lluís is involved in the preparation of new project proposals and brings to isardSAT his experience on R&D Project Management.
Lluís Vinyals
Administrative Director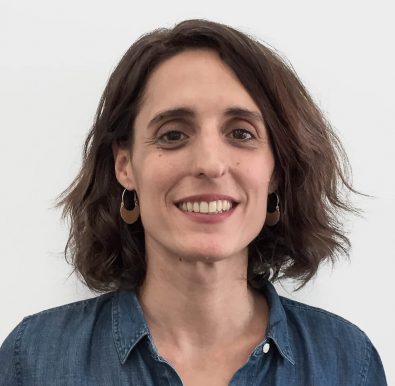 Laia is isardSAT Group Director and Managing Director of Lobelia. She is responsible for Earth Observation Applications and Services, and Corporate Business Development. Over the last 12 years she has worked extensively on Earth Observation with radar technologies, in the development of applications, deployment and execution of services, and has contributed as a research scientist and manager to several new satellite mission studies. She has solid experience in technical project management and coordination of projects for ESA and the EC in the area of Space Technologies & Applications.
Laia Romero
Climate Services Director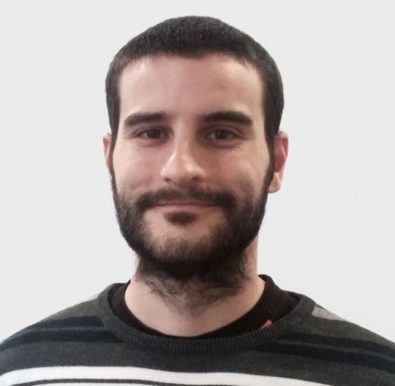 Albert joined isardSAT Barcelona in 2011 as R&D Engineer, became R&D Director at isardSAT UK in 2014 and since June 2019 is R&D Manager at isardSAT Barcelona. He has wide experience in algorithm development for the SAR Altimetry missions. His main tasks include managing projects, designing ground processors as well as implementing and validating algorithms from L0 to L2.
Albert Garcia-Mondéjar
Senior R&D Engineer and Manager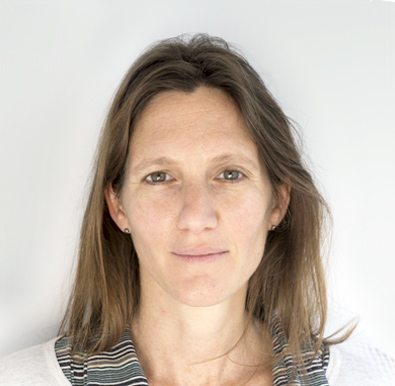 With a 20 years' experience in Earth Observation, Ester has solid skills in managing research and operational projects as well as in coordinating ESA and EC funded projects. She is now Operations Manager at isardSAT and project manager for several projects.
Ester Vendrell
Operations Manager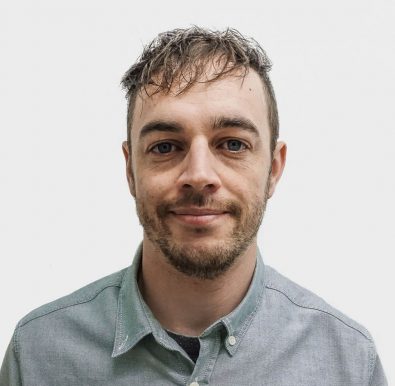 Gorka is software architect. He is in charge of the design and implementation of the processing software in its operational stage, as well as serving as a link between the scientific and the software components. Also, he coordinates the development team in the Space and Technology team.
Gorka Moyano
Software Architect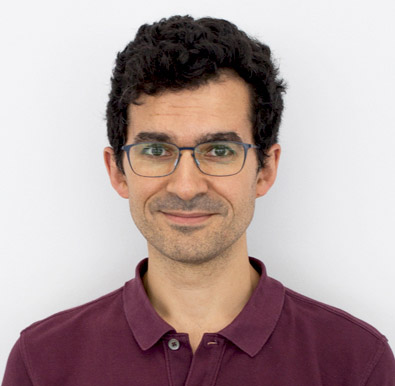 Guillermo Grau is Tech Lead at Lobelia. An experienced aerospace systems and SW engineer, with technical and management experience in the satellite nav and comms domains in large European projects (ESA, EC). Background in digital signal processing (simulation and RT implementation), satellite and aircraft/RPA datalinks, and system design. As a SW engineer his main assets are isomorphic JS (using React / Redux / GraphQL, Node.js and his own tools), IPC and real-time signal processing in C/C++, dataviz (d3, Cesium), and network testing, with a strong emphasis on the user and developer experience.
Guillermo Grau
Senior Engineer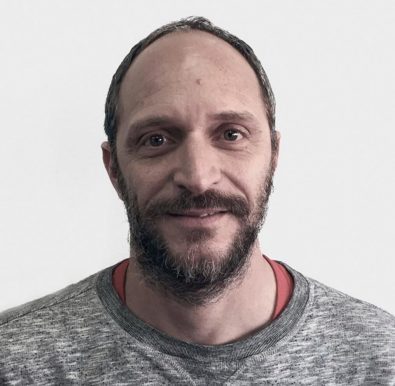 Pablo is R&D Radar Engineer at isardSAT. His main activities include the specification, development, testing and verification of processing algorithms, with special focus on the instrumental calibration. He is also involved in scientific applications of altimetry measurements, project management and co-writing proposals.
Pablo García
Senior R&D Radar Engineer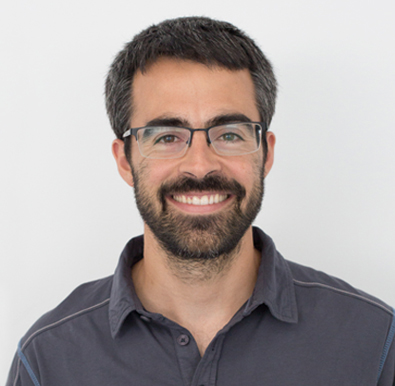 Ferran is a PhD Aerospace Engineer. He has a strong background on instrumentation and data analysis for space-born gravitational wave detectors thanks to his experience in the LISA Pathfinder mission. At isardSAT, he is involved in the development and implementation of data processing techniques for SAR altimetry projects.
Ferran Gibert
R&D Engineer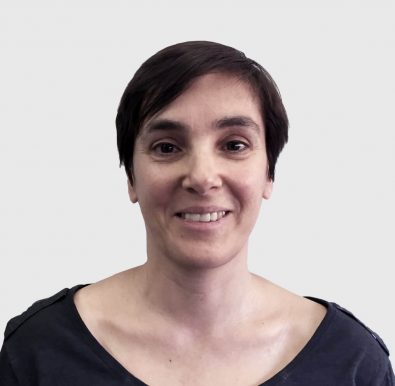 Mercè joined isardSAT in January 2014 overseeing all the administrative functions in the office as Management Assistant. She directly handles financial matters such as client billing, accounts payable, payroll and banking. She is involved in the coordination and implementation of functional internal procedures and also provides administrative support to the technical team in the management of technical projects and proposal submissions.
Mercè Natividad
Management Assistant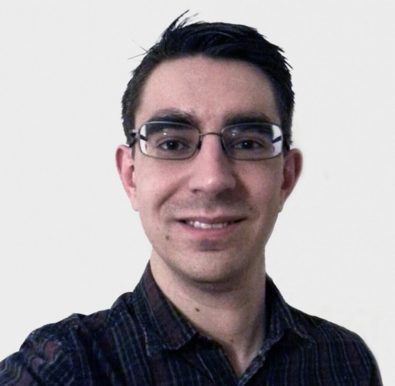 Mark is a Software Engineer at isardSAT UK. His main responsibilities include the implementation of ground processing algorithms, and software development in Python and C++ for a range of different projects. He is also Office Director at isardSAT UK.
Mark Pattle
Software Engineer and Office Director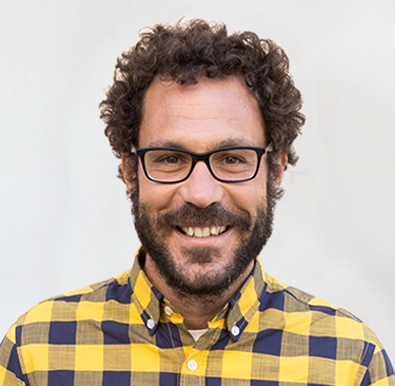 Suso is a PhD in physical oceanography with more than 10 years of experience in climate science research, combining observational data and numerical models. As part of isardSAT, he works on the Lobelia's climate service combining climate data with machine learning models to provide highly accurate products, aiming to solve real-world problems.
Suso Peña-Izquierdo
Climate Data Scientist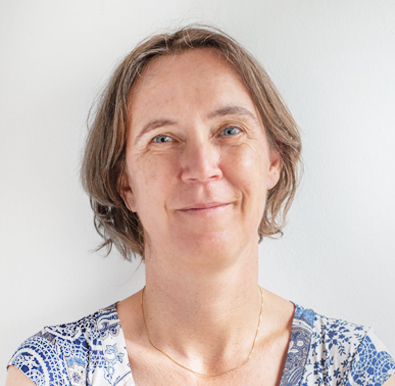 Stéphanie joined isardSAT in 2021 as Senior Engineer bringing with her a 20 years' experience in the processing of Earth Observation missions data. Her main activities include the specification, development, testing, and verification of altimetry data processing, with special focus on the Level 2 algorithms.
Stéphanie Urien
Senior Engineer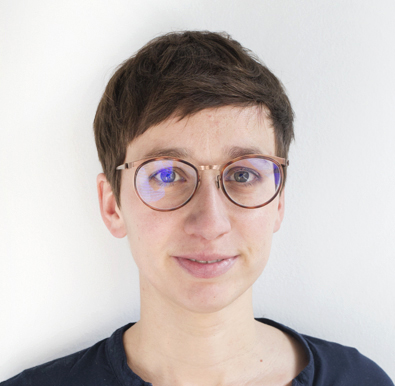 Alba is a mathematician and PhD in Electrical Engineering. Her expertise includes solution methods for accurate physical parameters estimation in signal-based inverse problems. She develops retracking algorithms for Level 2 processing in sea surface topography projects.
Alba Granados
R&D Scientist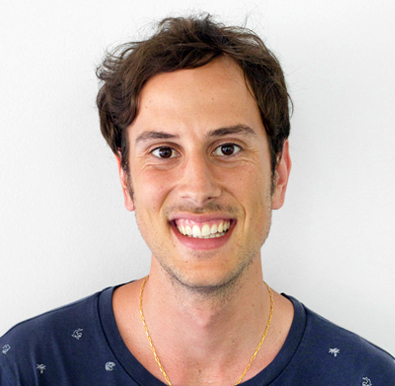 Adrián has a PhD in Telecommunications Engineering. He has background on Calibration and Validation (CALVAL) thanks to his experience in the PAZ mission. His main activities include the development and implementation of data processing with special focus on the instrumental and transponder calibration.
Adrián Flores de la Cruz
R&D Engineer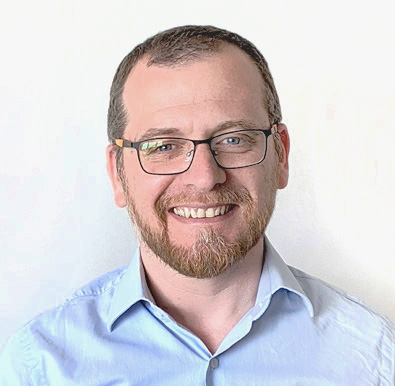 Salvatore has a PhD in Remote Sensing, awarded at Surrey Space Centre - University of Surrey (UK). With a 10 years' experience in SAR processing data, he has now joined isardSAT UK as SAR Engineer. His knowledge in SAR spans from a model-based approach for analysis of urban areas to statistical modelling and processing of Polarimetric SAR (PolSAR) data, and he has also good expertise with multispectral data.
Salvatore Savastano
SAR Engineer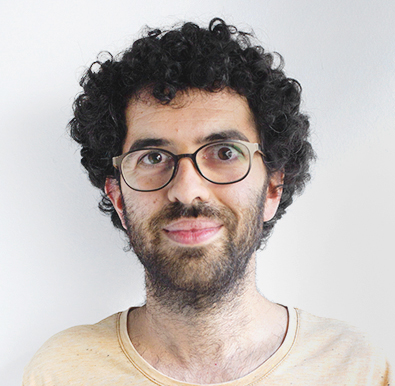 Pau has MSc in Cognitive Systems and Interactive Media and more than 11 years of experience working in the Internet industry. As an engineer, he has experience in both front-end and back-end technologies, including Javascript (NodeJS, Vue.js), PHP and all the technology stack needed to build and monitor high-traffic online services. He has a strong passion for good UX.
Pau Moreno
Senior Engineer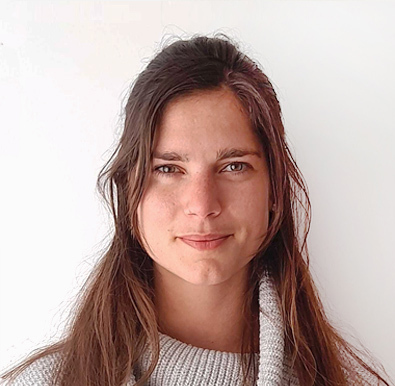 Aida has a MSc in Mechanical and Aerospace Engineering focussed on Dynamics and Controls of Spacecraft from the University of Colorado. At isardSAT, as part of the software team, her main responsibilities include the implementation of ground processing algorithms for altimetry data.
Aida Ferro Ardanuy
Software Engineer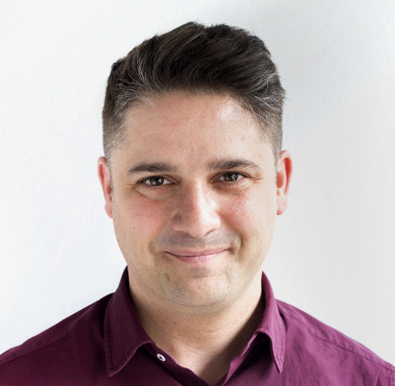 Alex-Dídac reinforces the IT department with his experience as system administrator. He is in charge of implementing best practices, improving system security as well as data consistency, and researching new technologies to deploy at isardSAT.
Alex-Dídac García
System IT Administrator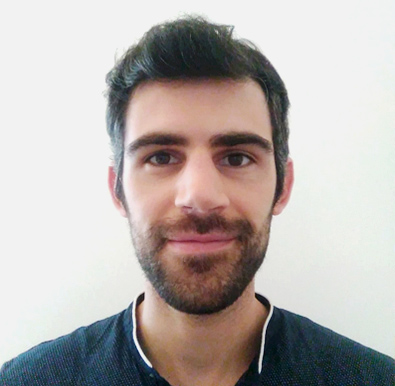 Juan Pedro is a physicist with a Msc in Astrophysics & Cosmology. He has a PhD in Physics for his work on the data analysis of the LISA Pathfinder mission. He has a wide knowledge in data analysis, parameter estimation as well as statistical and numerical methods thanks to his background in the data analysis of space missions. At isardSAT, he develops altimetry data processing algorithms.
Juan Pedro López Zaragoza
R&D Scientist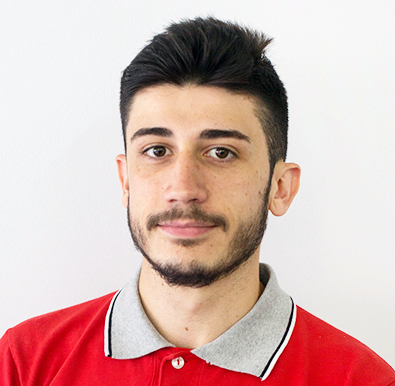 Sergi holds a Master's degree in Telecommunications Engineering and is now a PhD student in Signal Theory and Communications. His research focusses in the evaluation, implementation and exploitation of novel processing algorithms for SAR altimetry.
Sergi Hernández
Junior R&D Engineer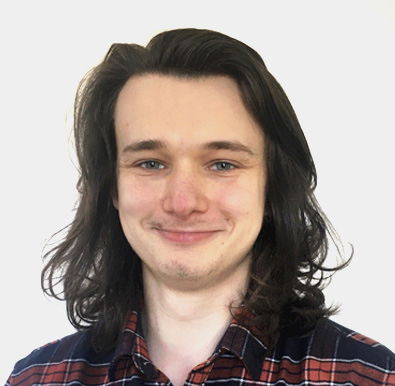 Charlie has a BSc in Physics with Astronomy and an MSc in Space Engineering with a focus on Remote Sensing. As part of isardSAT UK, he works as a Remote Sensing Engineer, processing SAR and altimetry data, performing data validation, and developing methods and algorithms to extract useful information.
Charlie McKeown
SAR Engineer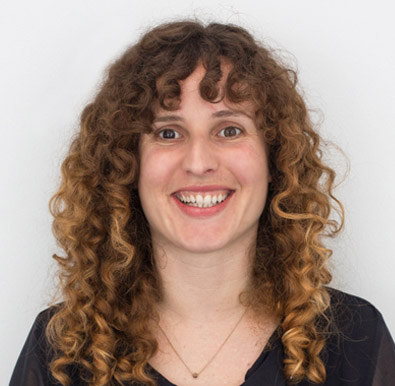 Clara is Designer and Communications Manager at isardSAT. She works on the brand development and on the interactive user experience in the climate services area. After studying Graphic Design and Communication Sciences and with a background in branding, she focusses now in information design, UI/UX design, and brand development.
Clara Costa
Communications Manager & Design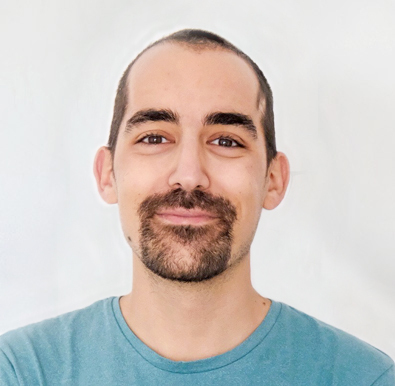 Giovanni holds an MSc in Space Engineering and he is an industrial PhD candidate at isardSAT, in collaboration with IRTA and University of Lleida. His field of investigation is primarily focussed on the use of soil moisture and evapotranspiration satellite products to retrieve information on irrigation practices.
Giovanni Paolini
R&D Engineer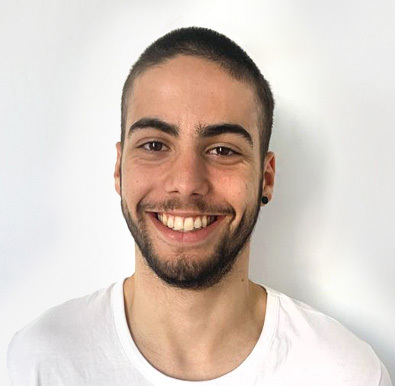 Arnau is a final year student of the Bachelor Degree in Informatics Engineering at Universitat Politècnica de Catalunya (UPC). At isardSAT, Arnau works as a Junior Software Engineer in the implementation and testing of algorithms, including algorithms for altimetry data, and software development in different coding languages.
Arnau Navarrete
Junior Software Engineer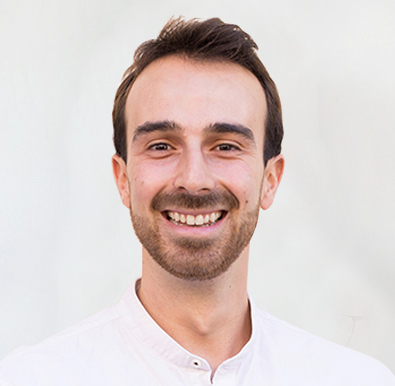 Martí is a physics engineer with a Master's degree in Earth Observation. He works towards using satellite data to find insights about Earth's resources and climate, and developing algorithms to provide related climate services. He will be carrying out his PhD at Lobelia Earth in isardSAT within developing a monitoring system for carbon dioxide sequestration from forests.
Martí Perpinyà
Earth Observation Data Scientist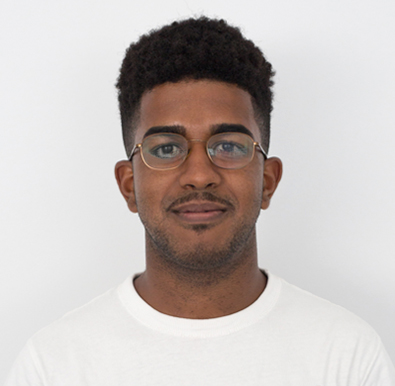 Eliazar is part of the Administrative Department. His duties include liaising with the isardSAT team as well as external contacts as accountants and suppliers. He also provides support for multiple projects, meetings, travels and events.
Eliazar Lebrón
Management Assistant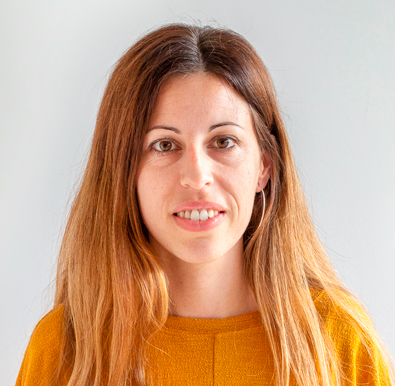 Maria is a Law graduate, and has a master's degree in Advocacy. At isardSAT she brings her knowledge and experience concerning legal issues, adapting the business operation to the ongoing law changes. She also provides support in the day-to-day tasks of the Administration Department.
Maria Prats
Head of Legal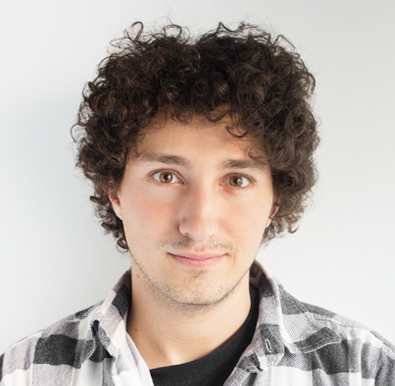 Gerard, Bachelor in Aerospace Engineering (UPC), performed his final thesis on CubeSat system design at Politecnico di Milano. He is currently studying a MSc in Earth and Space Physics and Engineering at the Danish National Space Institute - DTU. His work in isardSAT focusses on the improvement of CryoSat-2 products as well as on the implementation of the Sentinel-6 Ground Processor Prototype (GPP) and other initiatives related with attitude and altimetry products.
Gerard Gallardo
Junior Aerospace Engineer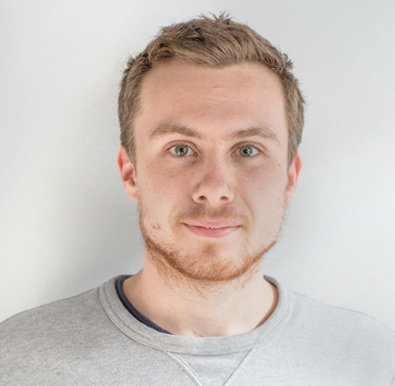 Adrià has recently graduated in Telecommunications Engineering (ETSETB) at the Universitat Politècnica de Catalunya. At isardSAT his tasks involves the implementation and handling of processing techniques of SAR altimetry data for calibration monitoring tools as well as the analysis of inland water level and extension from altimetry data measurements.
Adrià Gómez
Junior R&D Radar Engineer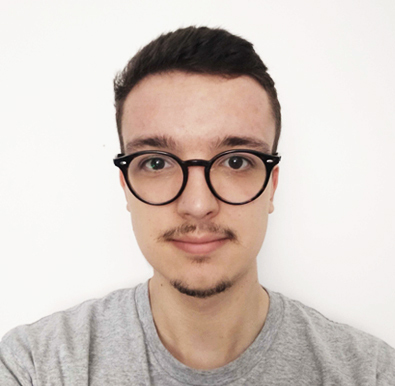 Daniel has recently graduated with a BSc in Computer Science from the University of Sussex. At isardSAT UK, Daniel works as a Junior Remote Sensing Software Engineer along with the software team in the implementation of algorithms and software development in various coding languages.
Daniel Blaszczak
Junior Computer Science Engineer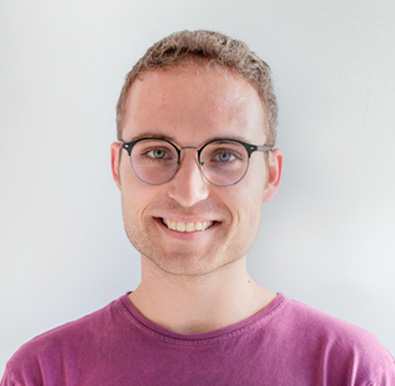 Lluís is a journalist specialised on environment with a master's degree on Territorial and Population Studies. At isardSAT, he is involved with the dissemination of some projects, and the design of specific communicative products. He is also responsible for isardSAT's communication, as well as the website updates and social media management.
Lluís Bassa
Science Communicator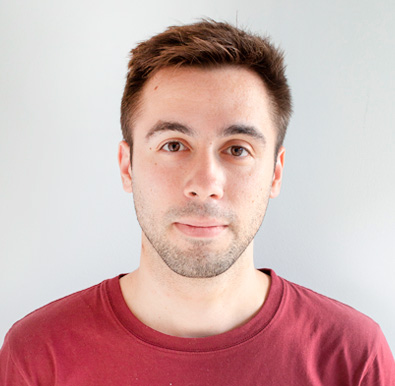 Pol has a master's degree in Telecommunications Engineering at the Universitat Politècnica de Catalunya (UPC). At isardSAT he is involved in the development and implementation of processing algorithms of radar altimetry for future ESA missions.
Pol Villalvilla
Junior R&D Radar Engineer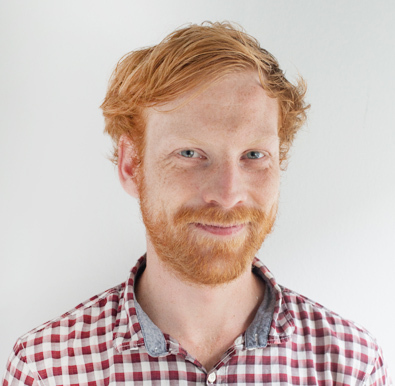 Théophile is a software engineer graduated in Applied Mathematics and Computer Science in 2014 from Ensimag Engineering School (France). He joined Lobelia in early 2021 as full stack developer. He participates in different projects finding the most efficient and elegant solutions to their architectural challenges.
Théophile Varnier
Software Engineer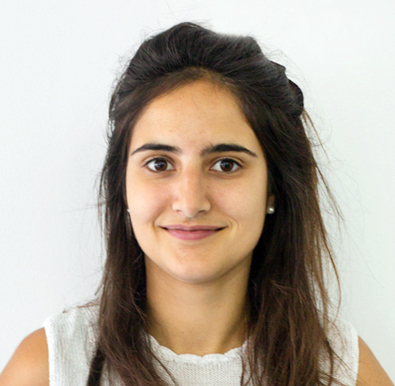 Mélissande is a double degree Msc in Earth and Space Observation and Mathematical Modelling with Engineering Management. She is in charge of processing remote sensing imagery and developing algorithms to extract intelligence from these data.
Mélissande Machefer
EO Applied Research Scientist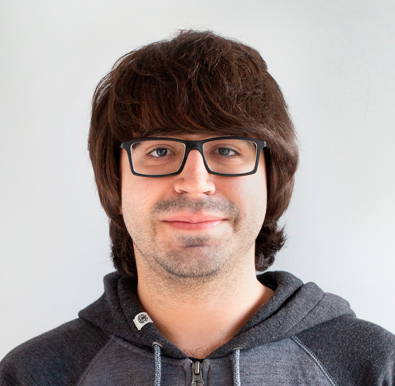 Guillem is a theoretical physicist from the University of Barcelona, and completed his master's degree in Astrophysics, Particle Physics and Cosmology in July 2022. At isardSAT, his work focusses on the development of algorithms to derive and study geophysical variables in from satellite data.
Guillem Sánchez
Junior R&D Scientist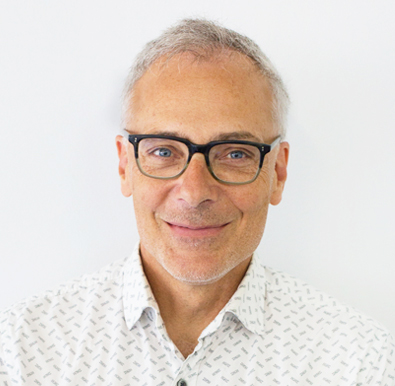 Chris's background is in theoretical physics. At isardSAT he works to develop mathematical models of the backscattered power of radar altimeters based on the physical nature of the sea surface and the radar. The models are used to aid in the design of altimeters and to build signal processing algorithms to make measurements with greater accurate.
Chris Ray
Researcher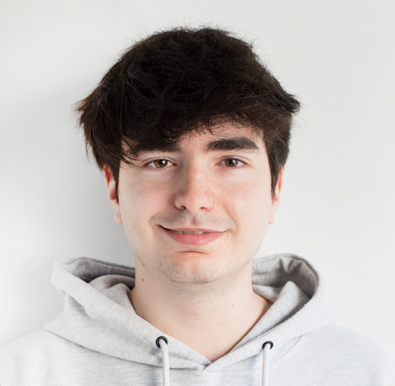 Robert has recently joined isardSAT as an intern and is finishing his bachelor's degree in Telecommunications Engineering. At isardSAT, he works with the Fully Focussed SAR processing technique to obtain water level measurements over inland waters.
Robert Molina
Junior R&D Radar Engineer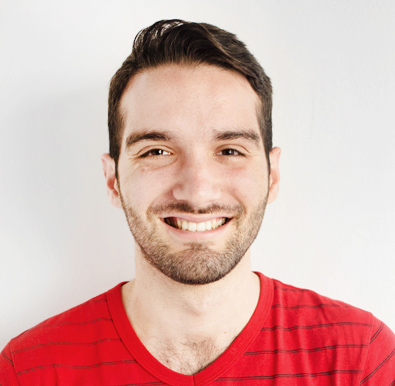 Graduated in 2020 in Telecommunications and Electronics Engineering at Universidad Tecnológica de La Habana with a mention in antenna systems engineering, he is currently studying a MSC in Telecommunication Engineering at UPC. At isardSAT, he is now supporting the processing design evolution and validation activities for S3A/B, CS2, and S6 altimeters data over coastal areas and the instrumental calibration processing for S3A/B and S6.
Michel Guerra
Junior R&D Radar Engineer