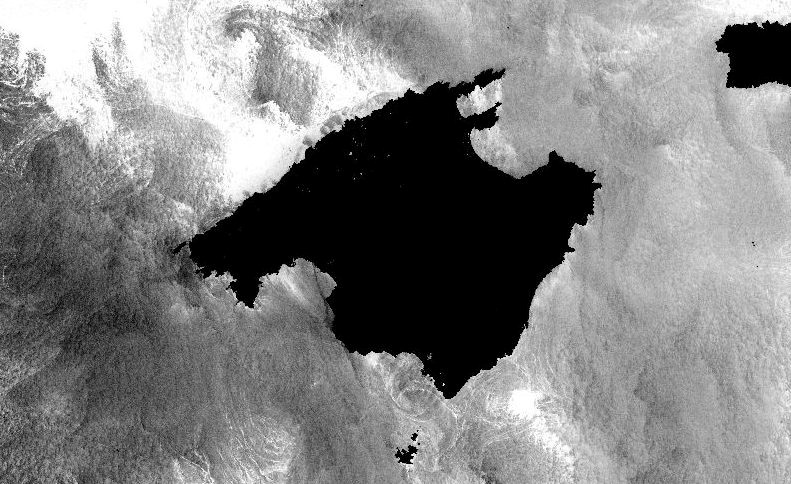 Sentinel-1 SAR image over the test area showing the sea surface roughness index, Copernicus Sentinel Data (December 2019)
​
MIREIA (Marine Litter Signatures in Synthetic Aperture Radar Images) is a research project aiming at demonstrating the potential of Synthetic Aperture Radar (SAR) images for marine litter detection in combination with AI techniques. The proposed solution will be tested in the Balearic Islands, a hotspot area for plastic marine debris accumulation.
isardSAT is designing an overall system, including the characterization and exploitation of different information gathered by radar sensors, large in-situ datasets and pattern recognition models, to identify marine debris.
​
Go to site
Team
isardSAT, Balearic Oceanographic Centre (Spanish Institute of Oceanography)
Duration
2019-2020
Tags
ocean, coast, remote sensing