isardSAT wins a competition with a project to monitor drought with data from Menut nanosatellite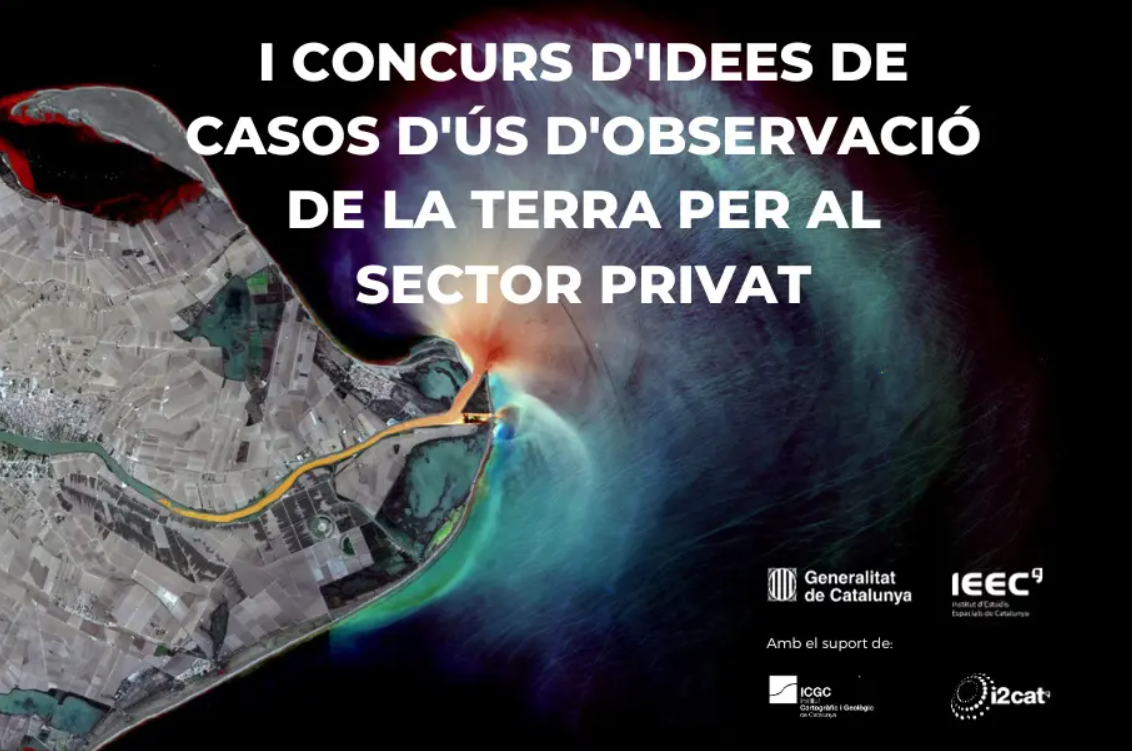 isardSAT has won the first Earth Observation Use Case Ideas Competition for the Private Sector, organised by the Institute of Space Studies of Catalonia (IEEC), with the proposal MARE: Drought Monitoring with High Spatial Resolution. This project seeks to improve the drought monitoring capacity in Catalonia in order to optimise irrigation recommendations and refine crop yield estimates.
isardSAT will develop algorithms to estimate soil moisture and drought indices at high spatial and temporal resolution. In addition, data from Menut nanosatellite will be used to produce soil moisture maps with a spatial resolution of 5 m, allowing to identify heterogeneities of the soil within the same plot. These products will enable irrigation communities to save part of the water and energy used in crop irrigation.
The MARE project will be developed in collaboration with two Catalan entities: the enterprise Aigües Segarra-Garrigues (ASG) and the agricultural society Consell Regulador de la Denominació d'Origen (CRDO) Terra Alta.
Related Projects